Welcome
Adventure 
Plus
helps children and young people reach their potential and make positive life choices, whilst giving them a great time in the great outdoors!
We love to welcome young people and see them embrace the adventures that life offers. We are passionate about helping them get active, push themselves and learn more about who they are and what they are capable of – all within the bigger perspective of the Christian faith, which is at the heart of what we do.
Our home is our developing Adventure Base at our 80 acre site in Clanfield, West Oxfordshire. Here we welcome young people, families, schools, youth groups, churches and businesses. We also go on adventures across the UK and abroad, like our Ski holidays to Switzerland and Canoeing in France.
Our aim, through all of our programmes, is to leave the young people wanting more because we want them to return to Adventure Plus so that they can benefit from the long-term impact of time with us. We develop relationships over years, and we are able to provide mentoring and encouragement right through their teens and into early adulthood.
You are welcome to come and join us here on site, be that through a group retreat, a camping holiday, volunteering on a conservation project or at a worship training break. We would love to have you.
Our Vision is to help you to "Realise your potential, through adventure and education, in a positive Christian environment."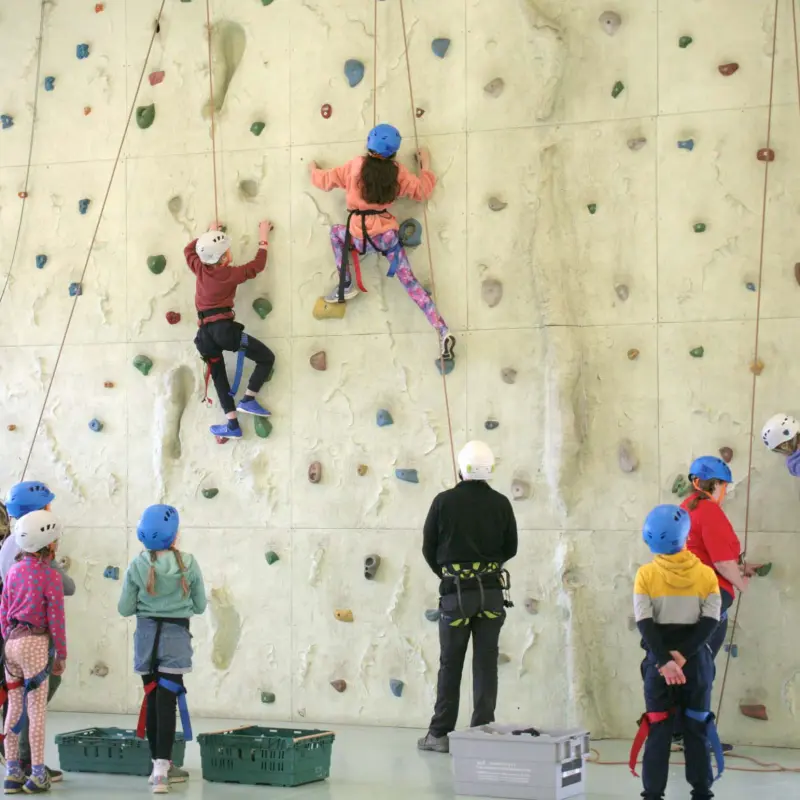 Adventure Club
Each Tuesday evening ages 8-12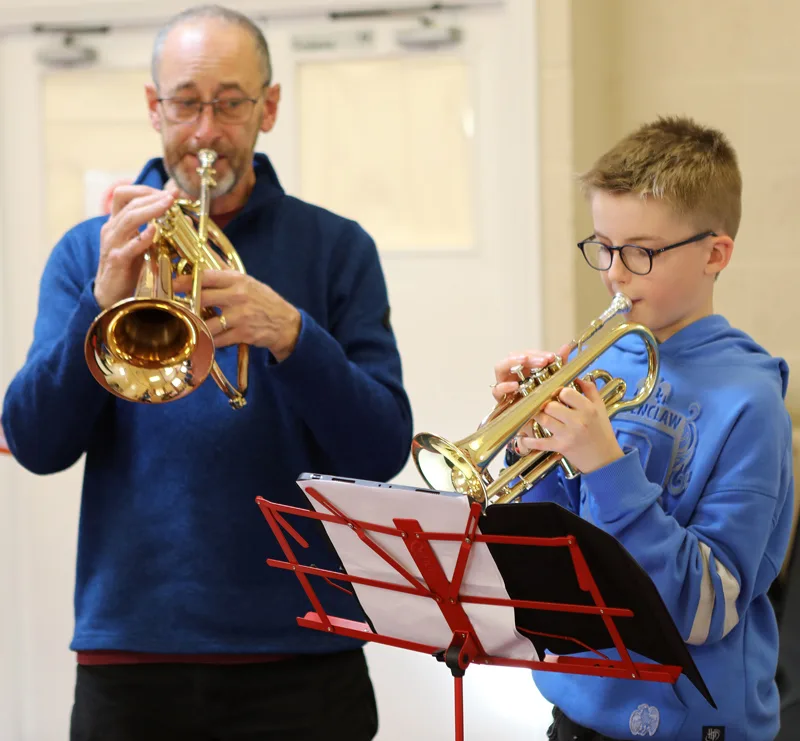 Adventures in Worship
Adventure camp for worship lovers!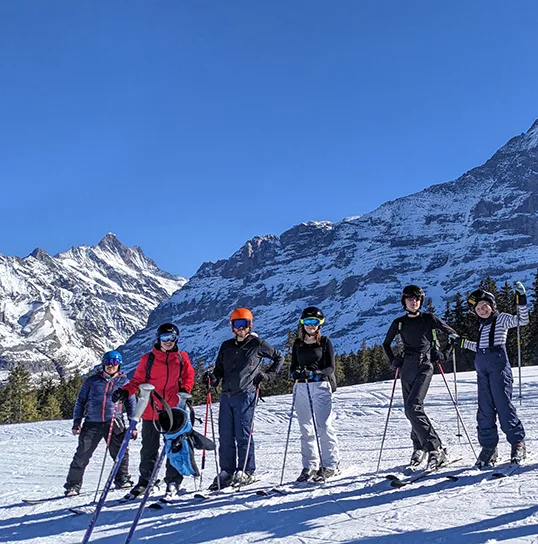 Ski A+ in Switzerland
Ski A+ Feb 9th -17th 2024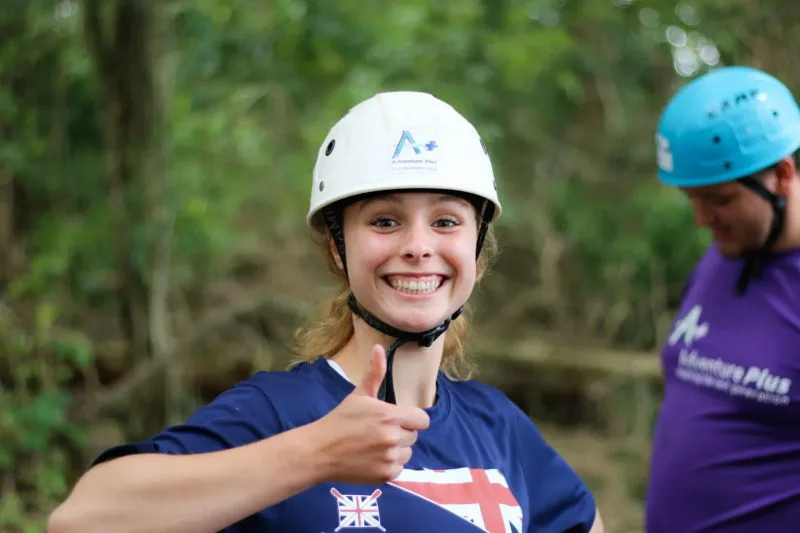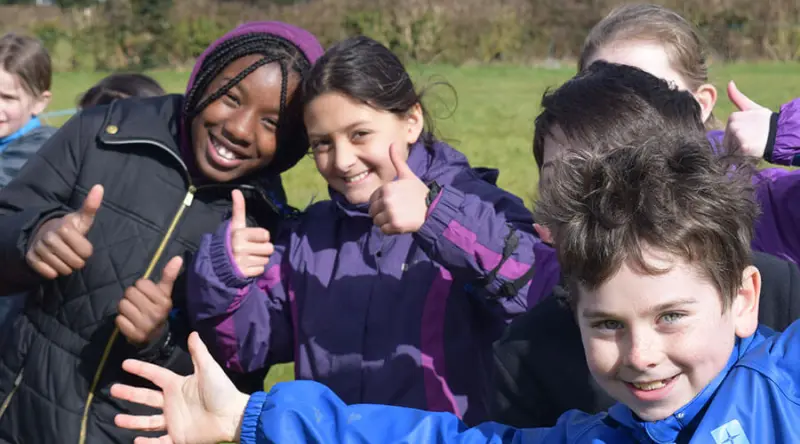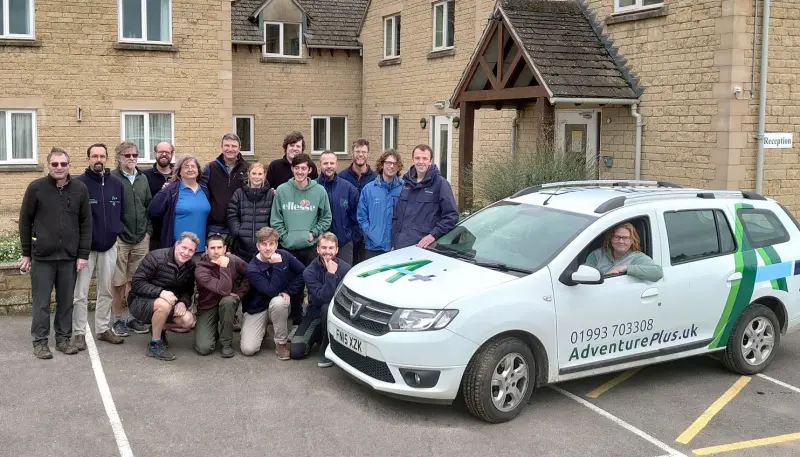 "What a great charity A+ is. Some people dream of changing the world – this lot actually do it!"

Jeremy Vine, Patron