Adventure Club
Join us for fun at Adventure Club on Tuesday evenings.
Adventure club runs each year from September until March. It is a tonne of fun for children ages 8-12 years old.
 An hour and a half of fun for just £5!! From 6 pm -7.30 pm
Try new experiences, master activity skills and make new friends. Adventures change every few weeks so your child will get to have a go at activities including:
Mountain biking

Bushcraft

Archery

Climbing

Fencing

Circus skills

and more!

Our final session this school year will be 26th March 2024 – then we finish until September while our instructors are busy on bookings and events.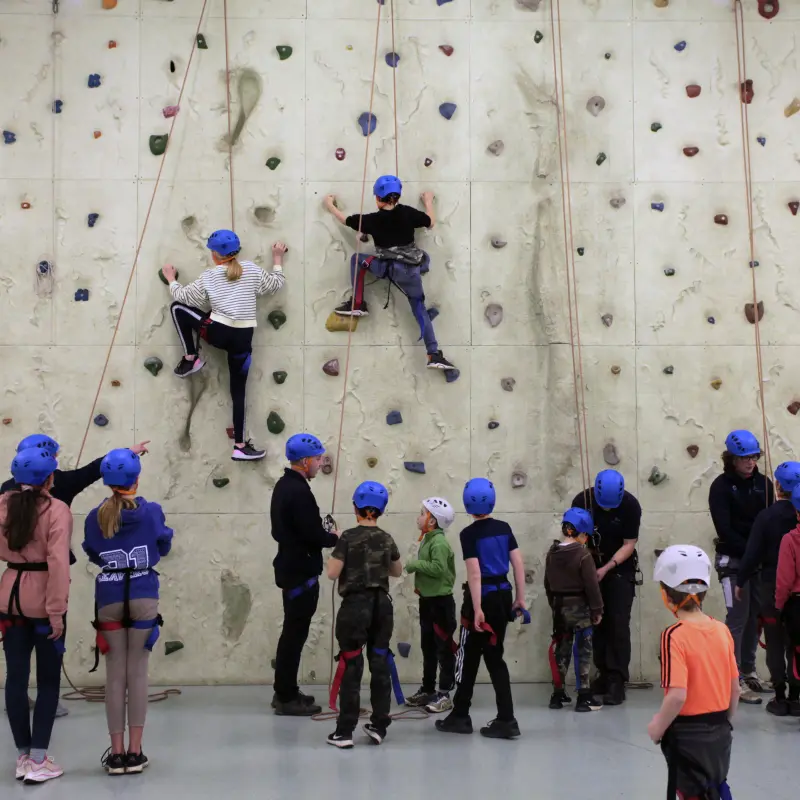 Adventure Club
Why not come along and join us?
Ages: 8-12
Location: Windmill Farm Conference Centre, OX18 2SN
Dates: Every Tuesday evening (term time)
Time: 6 pm – 7.30 pm
Price: £5 per session, first session free of charge
You can book and pay in advance using the booking link below. You are also welcome to turn up on the night and pay by cash. Especially for your first session. Adventure club is for any gender and we aim to be inclusive. If you have any concerns or want to sign up for our weekly mailout about Adventure Club get in touch with our lovely club leader Tom.
If you enjoy our Adventure Club, we know you'll LOVE our Total Adventure Holidays!